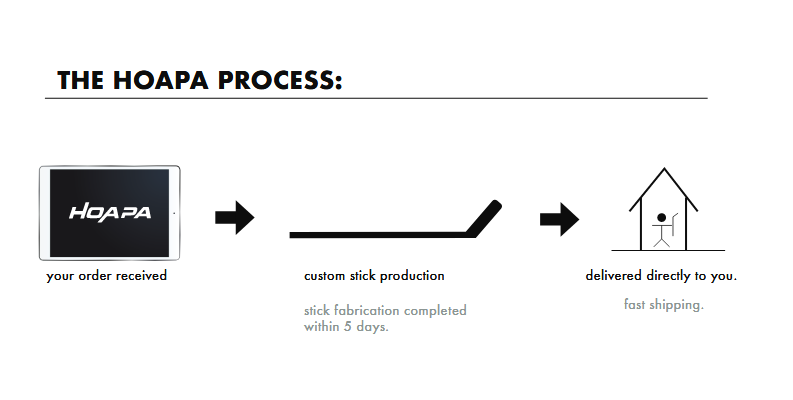 HOAPA is a factory located in southern Taiwan, specializing in the development and production of high-end
fibre sports products.
With close to twenty years of experience in the hockey, softball and lacrosse industries, in 2019 HOAPA ownership
decided to build and launch its own brand, selling direct to the end user.
We are dedicated to working together with you, the customer to create the best custom stick.